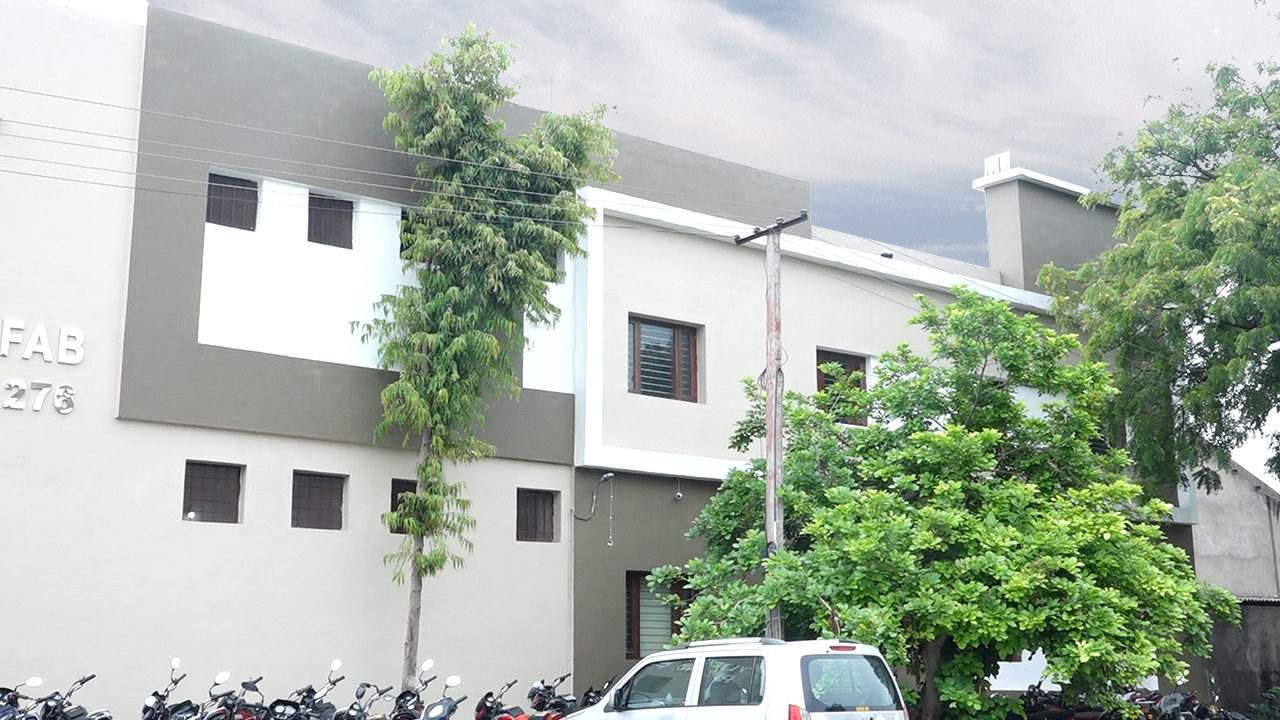 We incorporated in 1987 with a small trading office at Bhilwara, Rajasthan which is a renowned Textile hub of India, with hard team work and principals today we as Vijeta tex fab is well established and popular brand both in domestic as well as global textile market.
The reason behind the success of Vijeta tex fab is that company offers premium quality products at very competitive prices, since the belief of the company is in THREE RIGHTS that is RIGHT PRODUCT RIGHT TIME at the RIGHT PRICE.
EXPORT MARKET
Export was initially started in the year 2003-2004 with DUBAI and further extended in markets of Gulf Countries like KUWAIT,SAUDI ARABIA & JORDAN. Apart from this countries like SRI LANKA , EGYPT, LATIN AMERICA ,AFRICA are also catered in this tenure.

Company at present focusing on increasing presence in other prominent markets such as China, Korea , Taiwan. We mainly deal in Export market but we equally cater to domestic markets also.