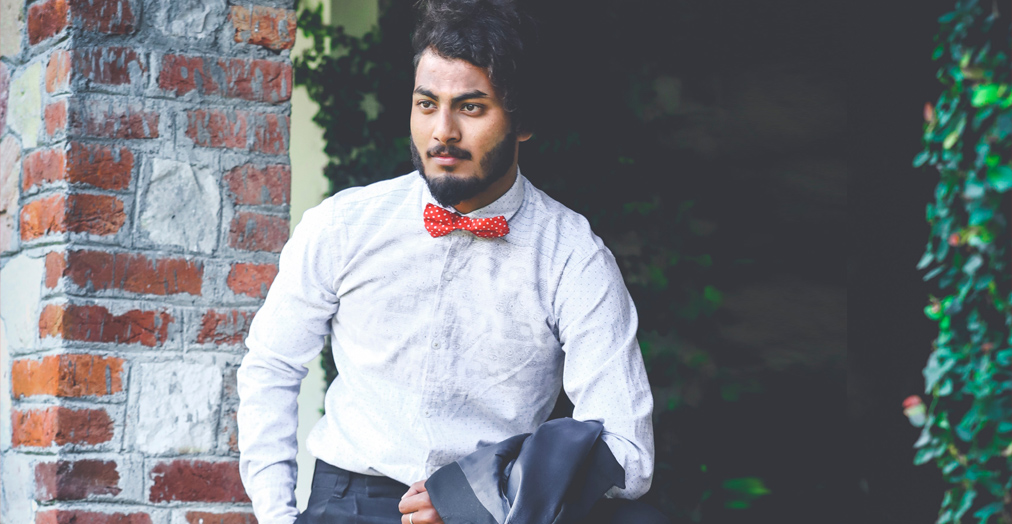 OUR AIM IS TO SUPPLY
THE FINEST QUALITY
PRODUCT RANGE
in variety of colors, designs and patterns to our clients in timely manner with complete satisfaction. to meet the variegated and specific requirements of our clients. We work in close synchronization with them to conceptualize their specifications and serve them accordingly within stipulated time frame, we fabricate these garments using high grade fabrics with the help of our high experienced team of tailors and craftsmen that ensures flawless product range.
1. All types of suiting's in various weaves (tusser, gabardine, dobby design, plain etc.), counts (2/10, 2/15, 2/30, 2/40, 2/50, 2/60, 1/50, 2/100 etc.) and following blends :
100% Polyester Suiting
Poly viscose (65% : 35%) suiting
Polyester cotton suiting
Polyester wool suiting
100% wool suiting
Lycra suiting

2. Teflon Finish Suiting
3. Suiting for uniform of schools & military
4. Joda fabric for thobe
5. 100% wool mesh fabric for mashla & abaya in 32"m 34" & 58"